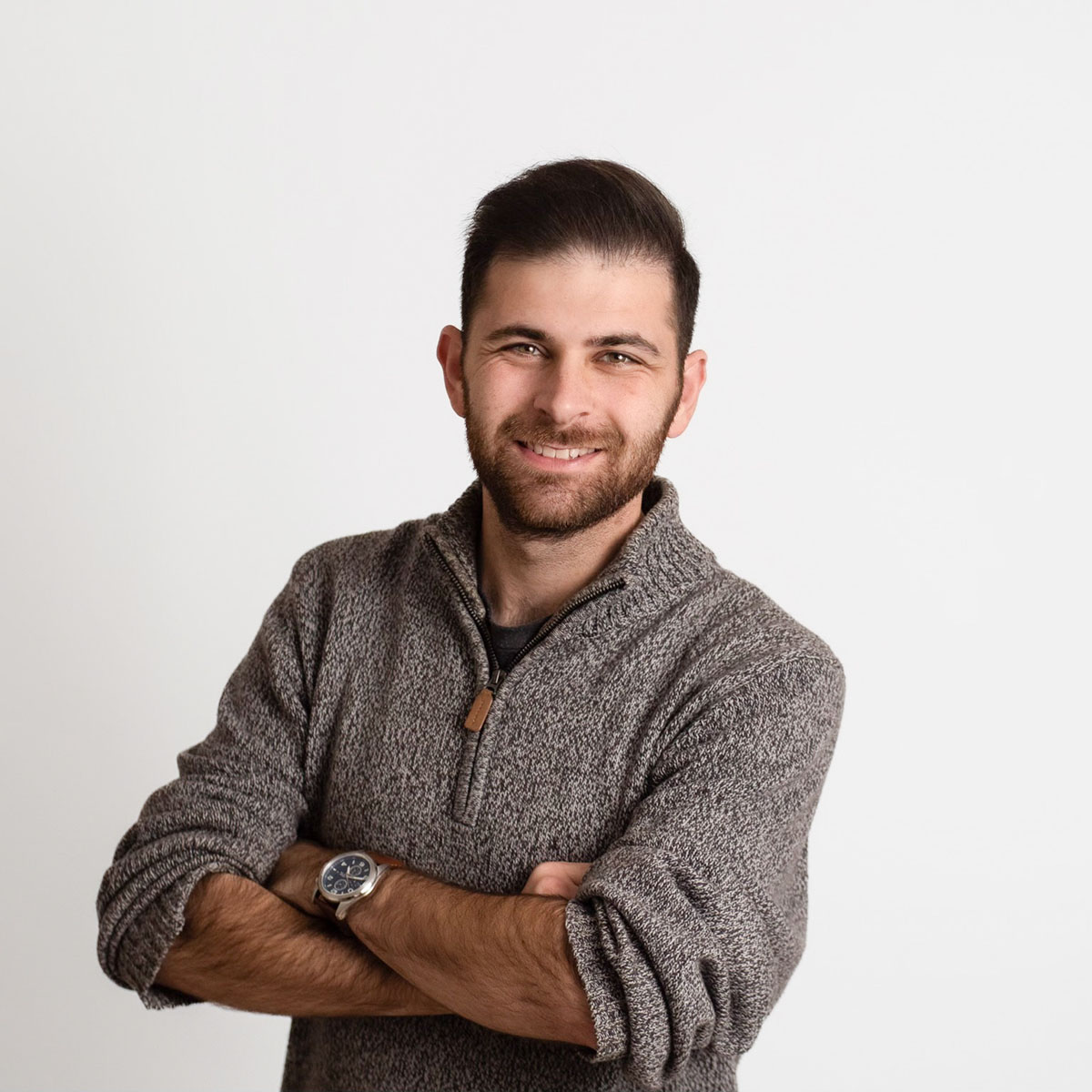 Knoxville Wedding Videography
Jake lives & breathes story-telling. With over 5 years of wedding videography experience, he is dedicated to handcrafting a unique cinematic wedding film for every one of his couples. Having a background in Hollywood's film industry, Jake strives to tell a real love story that encompasses the raw emotion of a wedding day. Couples will be moved by the cinematography and carefully knitted wedding film that is guided by a custom-fitted song that fits the style of their wedding.
To rejuvenate his creativity, couples can find Jake enjoying the different atmospheres at various coffeeshops in the Knoxville area. He spends his time enjoying the beautiful environments of the outskirts of Knoxville, disc-golfing or fishing at the local rivers.
The Lord has played an integral role in Jake's videography career and hopes to share that story to all who are willing to hear!
As a servant for the Lord, Jake cannot wait to be a part of your most important day!